Classes, Visits, and Follow-Ups
Kathy's Breastfeeding Nook has online consultations available for women who want to discuss their breastfeeding issues in the comfort of their own home. When you schedule a session with me, I will provide advice in a compassionate way.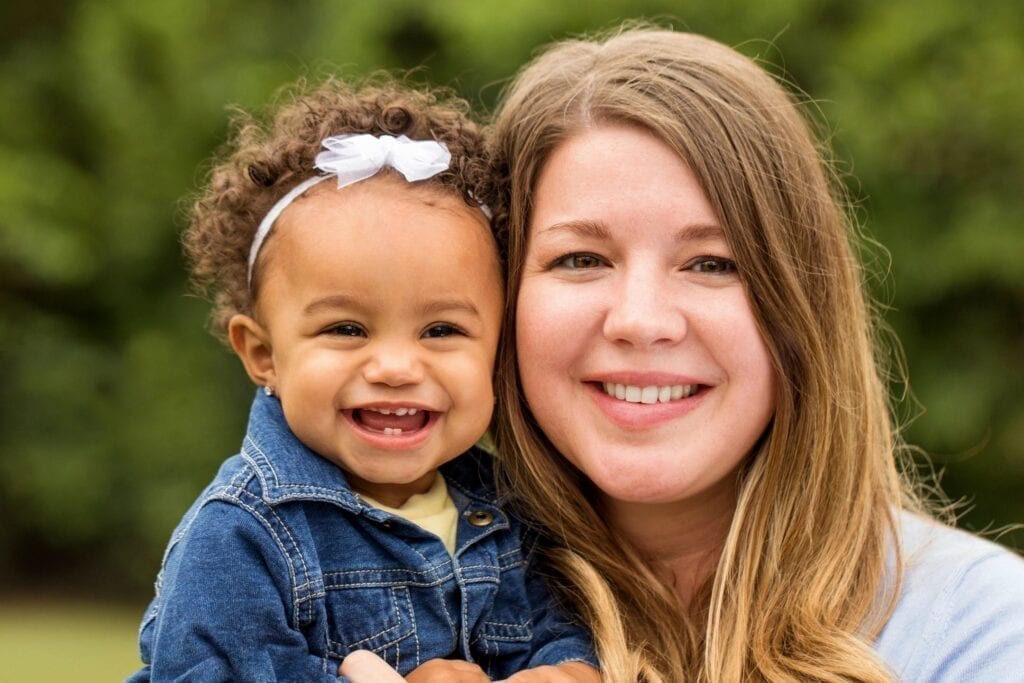 Virtual Prenatal Breastfeeding Class
Welcoming women who are around 32 weeks into their pregnancy. The class consists of:
Virtual Breastfeeding Problem Visit
Women who feel discomfort and have lactation issues may find the answers after this session. Topics to be discussed include weaning baby off of a nipple shield and the following:
Virtual Problem Visit (Follow-Up)
Clients are more than welcome to have a follow-up visit to check if their breastfeeding issues have been resolved.
Follow-Up After Lip Tie/Tongue Tie Correction

Follow-Up for Returning to Work

Follow-Up for Pumping Issues
Get Started
Step1: Get a confirmation and then direct to "Milk Notes" which is a secure HIPPA/GDPR compliant site.
Step2: You will receive a link that will take you to the online scheduler.
Step3: They will be directed on how to fill out their patient portal information.
Note: The VideoCare visit will be conducted using this safe, HIPPA/GDPR compliant site. All messaging will be secure through this application
Plan Ahead of the Arrival of your new Baby
The Bundle package includes all benefits from Virtual Prenatal Breastfeeding class, Virtual Breastfeeding Problem Visit, and a Virtual Breastfeeding Problem Follow-up.
Send a Gift Card to Your Family and Friends
You may also send out our gift cards to mothers who are a part of your family or friend groups. This will give them access to our services and help address concerns related to motherhood.
What happens after my visit?
All of my clients get a care plan that addresses their specific needs. Then, a report is sent to the obstetrician and pediatrician. Clients have an option to schedule a follow-up visit as well. As an out of network provider, I will supply you with a superbill (upon request) that you can submit to your insurance company for possible reimbursement.