Lactation Solutions From an
Experienced Lactation Consultant
At Kathy's Breastfeeding Nook, families who have questions about breastfeeding can book an appointment with an Experienced Lactation Consultant. If there are concerns you wish to discuss before looking for in-person solutions, I will be more than happy to answer your questions.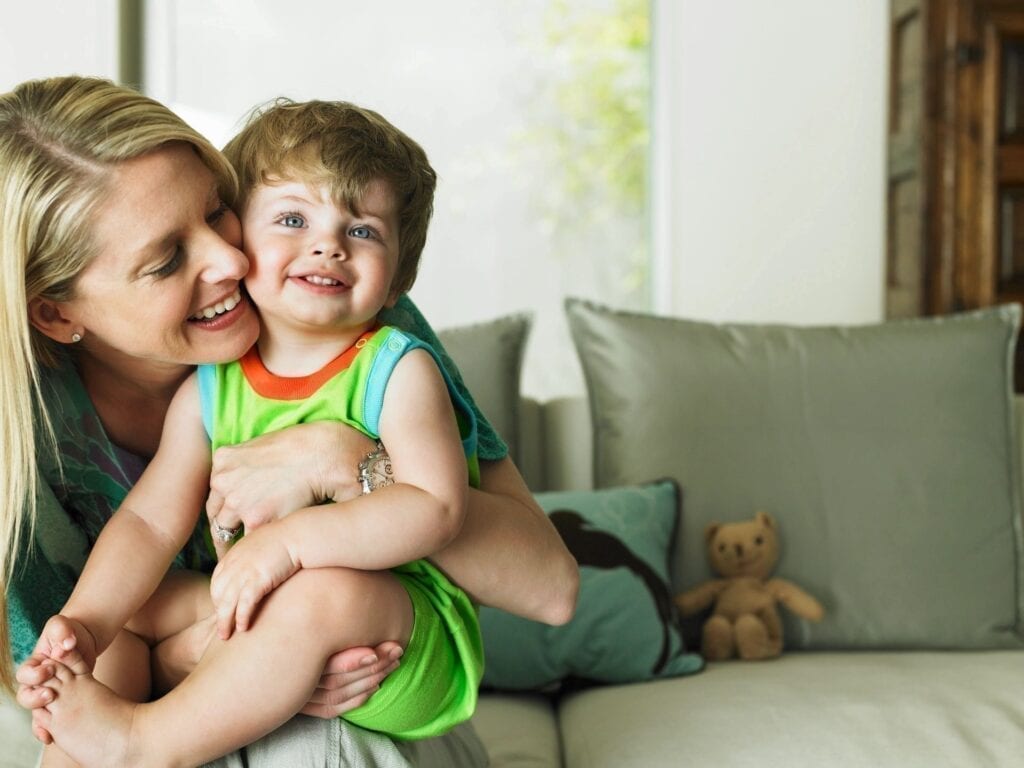 Education
Do you want to get excited and learn about breastfeeding while you are pregnant? Learn some helpful tips to getting started in the first few weeks. Let me offer some help.
Adjusting to Life After Giving Birth
If you are a mother who needs breastfeeding-related advice before returning to work, count on me to give you helpful tips.
Breastfeeding
Are you concerned about your baby not getting enough milk, or latching onto your nipple properly? Let me offer some answers.
breastfeeding lactation consultant near me, breastfeeding lactation consultant near me, breastfeeding consultant near me, ibclc near me, lactation specialist near me, lactation consultant near me, breastfeeding lactation consultant near me, breastfeeding lactation consultant near me, lactation consultant near me